Apocrypha Project: a Sampling of Suspected Shakespeare
Directed by Beth Burns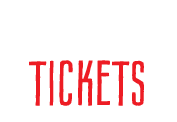 3 Weekends of Staged Readings (costumed and blocked)
October 17th- Nov 1st, 2014
Fridays and Saturdays at 8pm, Sundays at 5pm
At a Hidden Room somewhere within the York Rite Masonic Hall
311 W 7th Street, Austin TX 78701

Three anonymous plays share one mystery – they have all been at one time attributed to William Shakespeare.
Enjoy blocked and costumed staged readings of these rarely-performed early modern gems, each extremely popular in their day, but mostly forgotten in modern times. Do you detect the words of Shakespeare inside these dusty and delightful works?
Arden of Faversham by Anonymous
October 17-19
A very dark comedy, labeled in its time as a domestic tragedy, and based on the very real killing of John Arden by his wife and her lover.
Starring Barbara Chisholm, Robert Matney, Joseph Garlock, Jason Newman, Lowell Bartholomee, Kareem Badr, Isto Barton, Todd Kassens, Nathan Jerkins, Nicholas Saenz, and Bobby Byers. Music provided by Cesar Osorio and Howard Burkett. (Cast subject to change)
Mucedorus by Anonymous
October 24-26
One of the most popular plays of its time, Mucedorus follows the Prince of Valenica as he disguises himself as shepherd, woos the lovely Princess Amadine, and fights off wild men, cowards, and bears in a mysterious forest. The Hidden Room is proud to be the first company in modern times with a recorded performance.
This lovely fairy tale is presented in all-male original practices style.
Starring Joseph Garlock, Todd Kassens, Steven Price, Isto Barton, Rommel Sulit, Nicholas Saenz, Stephen Mercantel, Ben McLemore, and special guest actor visiting from the UK – James Callas Ball. Music by Cesar Osorio and Howard Burkett. (Cast subject to change)
The Merry Devil of Edmonton by Anonymous
 October 31-Nov 1
Perfect for Halloween, this comedic romp follows scholar-magician Peter Fabell as he uses magic to unite true lovers, and to fool the devil.
Starring Ryan Crowder, Ryan Hamilton, Brock England, Robert Deike, Justin Scalise, Hannah Adrian, Todd Kassens, Julie Linnard, Judd Farris, Cami Alys, David Higgins, and special guest actor visiting from the UK James Callas Ball. Music by Cesar Osorio and Howard Burkett. (cast subject to change)
Each evening will end with a chance to mingle and chat with the creative team about why the play was, and wasn't Shakespeare.

Austin Critic's Table Award Winner
Best Production of a Comedy!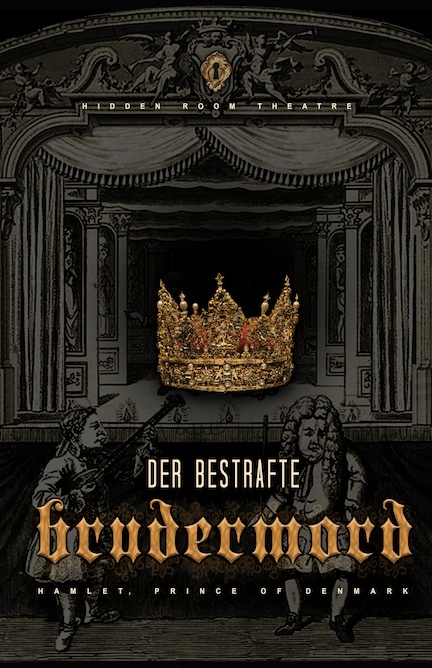 Der Bestrafte BRUDERMORD, or
Hamlet Prince of Denmark
We are proud to announce der Bestrafte Brudermord, or Hamlet Prince of Denmark - a collaboration between the Hidden Room and Tiffany Stern of Oxford University. The mysterious origins of Brudermord are being put to the test as we perform this rarely seen 1710 adaptation of Hamlet as it may have been intended: a puppet show.
Acting as a laboratory for Professor Stern's research, the Hidden Room uses a new English translation by Christine Schmidle with puppets created by Mystery Bird Puppet Show and styled and costumed by Jennifer Davis to imagine the staging conditions of an early 18th Century puppet play. Live music, fireworks, and onstage narration will accompany this most unusual, and at times outrageously slapstick version of Hamlet that includes added characters and scenes, yet still enjoys a brisk running time of just over an hour.
Brudermord was developed with the support from the American Shakespeare Center, and premiered October 26th at the ASC's prestigious Blackfriars Conference. Our first full run in our home of Austin, Texas is now over, and we are currently preparing for a tour the US and the UK throughout our 2014/2015 season. We will launch in Austin again before a Hidden Room begins to open in places far and away.
Stand by Prince Hamlet as this fratricide is avenged!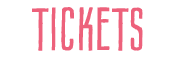 Learn more about Brudemord at our recent
blog post
.