in a Hidden Room somewhere within
South By Southwest Interactive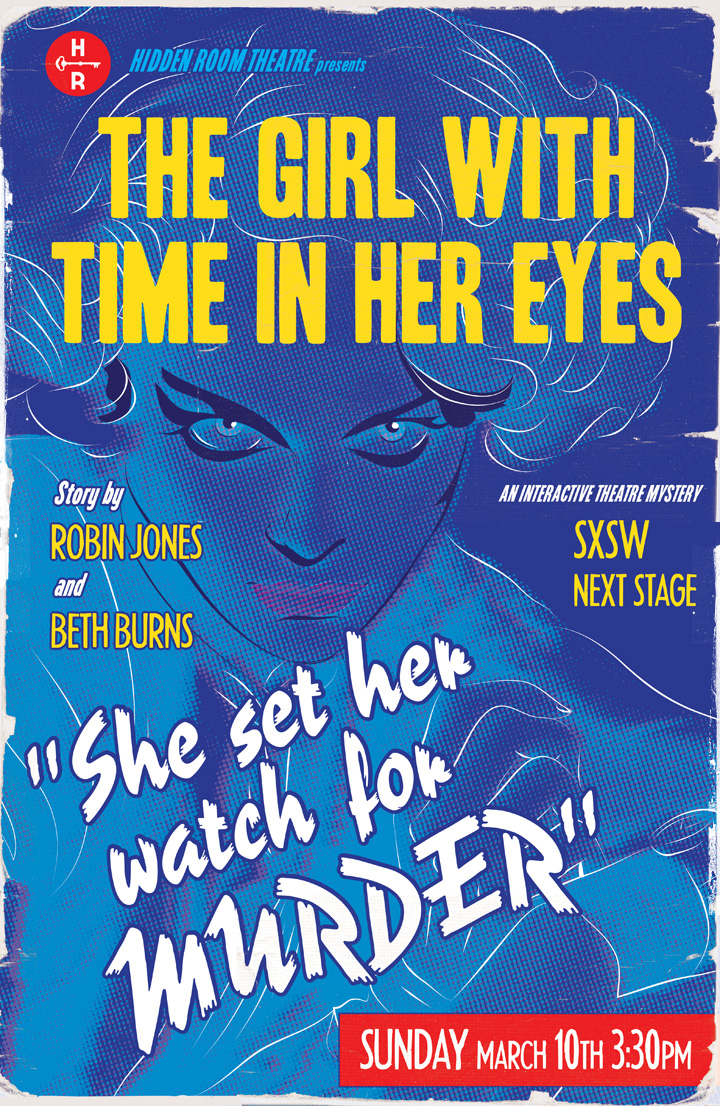 THE GIRL WITH TIME IN HER EYES!
The Hidden Room Theatre is proud to present Robin Jones' and Beth Burns' mind-bending interactive time-travel pulp play THE GIRL WITH TIME IN HER EYES. Become a volunteer test subject for an emerging technology that allows you to witness and document a mystery that happened sixty years ago. Change the fabric of history as you untangle clues and avoid deceptions. Running time 40 minutes at Next Stage at SXSW Interactive inside the Austin Convention Center, Sunday March 10th at 3:30PM. Free with your SXSW Interactive badge. Set your watch for murder as we travel back through crime!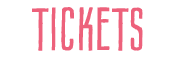 Coming Soon: Original Practices Puppet Show
Learn more about what's coming soon at our recent blog post.